2010 Missions Trips for Youth and Teenagers
If you are a youth pastor for more than five minutes, you have heard of Teen Mania Ministries,the parent ministry of Acquire the Fire. However, what many people don't know is that Teen Mania is also the parent ministry of Global Expeditions, an organization whose mission is to go, send and fulfill the great commission.
Participate in a Youth Group Missions Trip – Anyone can do it now.
If you've ever participated in a missions trip, you know how life changing it can be for your youth group. Moreover, if you have ever planned a missions trip, you understand how frustrating and overwhelming the process can be. I have to give props to Global Expeditions for making the process so simple, yet focusing their mission both on the mission field AND those ministering in it. This summer, Global Expeditions will take many, many missions trips that your group could be a part of. If you cannot plan a missions trip, but have one or two teens who want to go, send them with Global Expeditions. They take "just one" all the time.
Check out the videos below and if you need more youth ministry resources, check out our resource page here.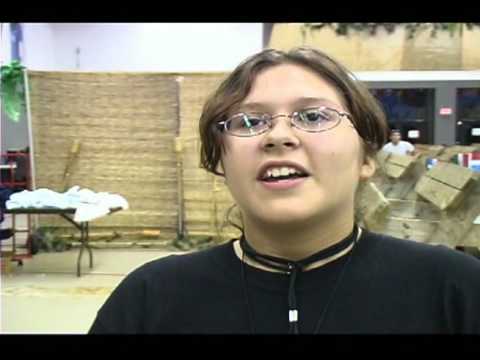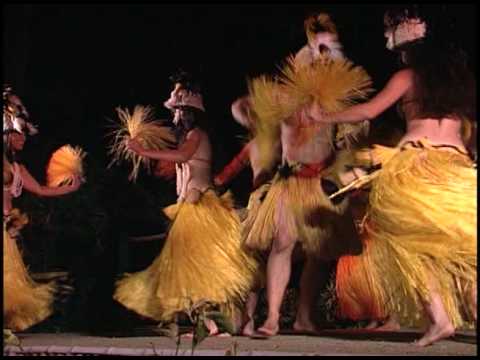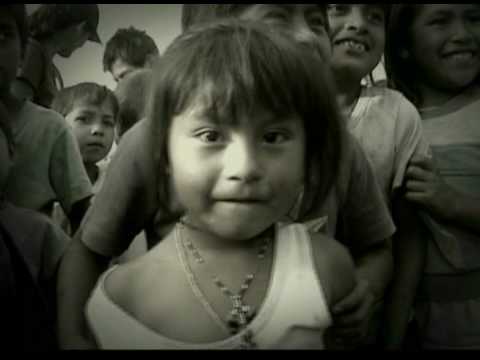 Tagged with: global expeditions • missions trips • youth group missions
Filed under: Starting a Youth Ministry • Youth Discipleship and Growth • Youth Group Ideas • Youth Ministry Resources
Like this post? Subscribe to my RSS feed and get loads more!